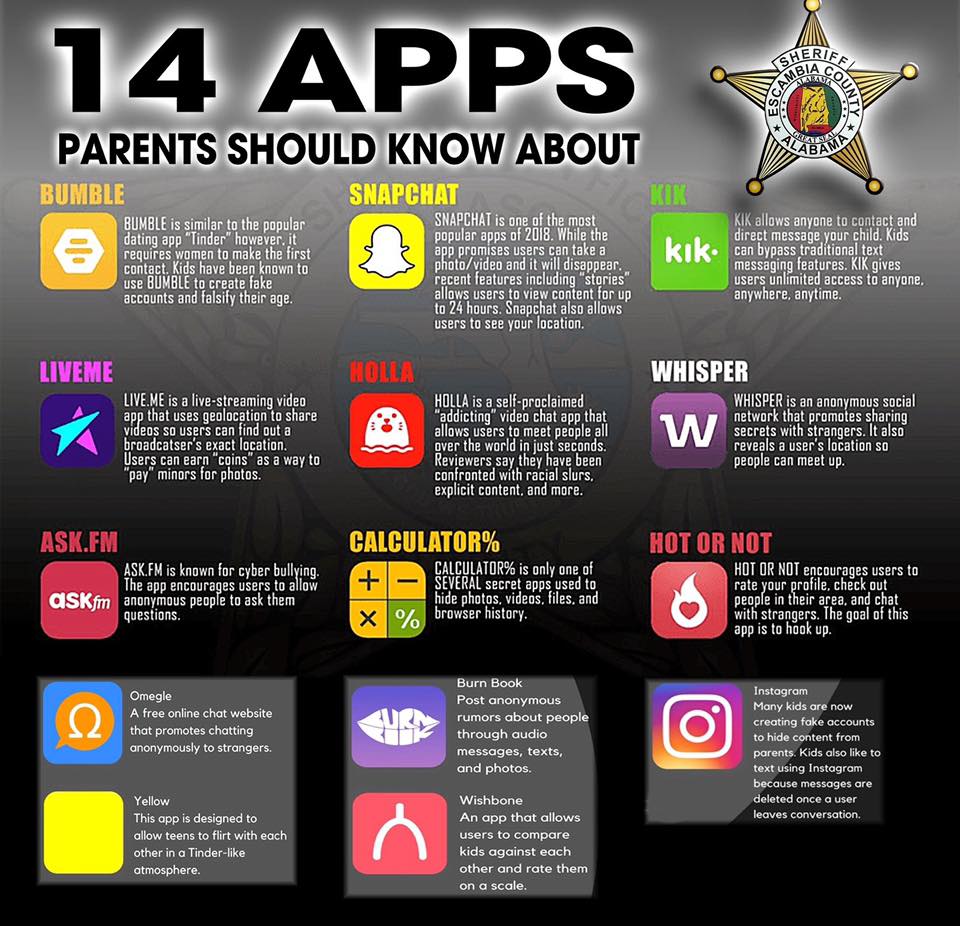 Join State Board of Education Member Sarah Fowler for an Informational Meeting on Comprehensive Sexual Education in Ohio's Classrooms.
Thursday, March 28, 2019 – 6pm doors open, program 6:30-8:30pm
Austinburg Townhall, 2794 OH-307, Austinburg, OH  44010
Topics Include:
– The 15 Harmful Elements of Comprehensive Sexual Education
– Evidences of obscenity in Ohio's classrooms
– Are your children being exposed to more than "the birds and the bees" in elementary school?
– Psychological and Social Impacts of Comprehensive Sexual Education
– How can parents, teachers, and local school boards ensure protection for their students?
Program presented by: Ohio Values Voters & Protect Ohio Children
RSVP to receive updates through Facebook: https://www.facebook.com/events/289581275036025/
This morning my news feed was full of heartbreaking stories about sex trafficking.  Did you know the average age for a young girl to become a trafficking victim is 13?  Children are being inoculated to ignore the warning signs of dangerous relationships and activities through Comprehensive Sexual Education.
Parents, please mark your calendars for this important informational meeting that will help you protect your kids!
Thursday, March 28, 2019 – 6pm doors open, program 6:30-8:30pm
Austinburg Townhall, 2794 OH-307, Austinburg, OH  44010
In February, Ohio Going Blue shared a graphic of key apps for parents to be aware of and monitor for sexual content or exploitation: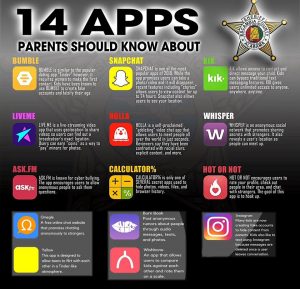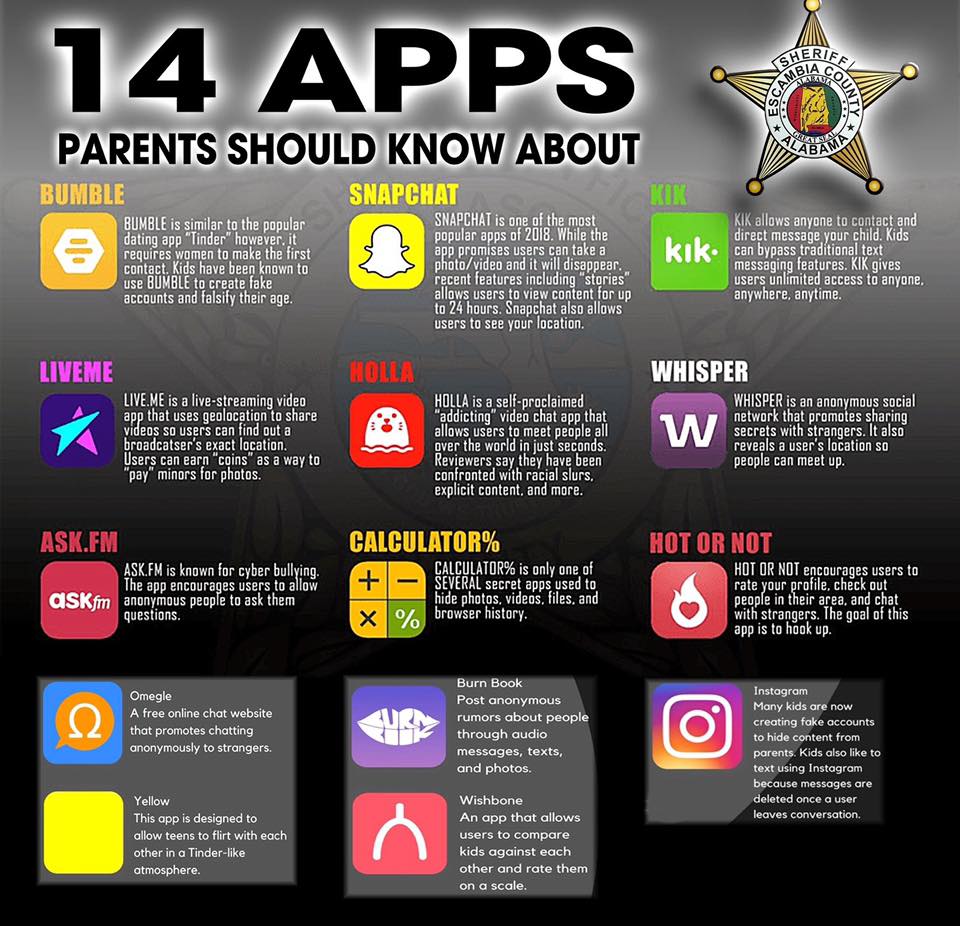 Take a few moments to read and comment on the proposed Social Emotional Learning Standards…
It remains my position that the family is primarily responsible for cultivating the character, attitudes and beliefs of their own children, however, since the state is moving forward with this project I want to be sure my constituents had an opportunity to comment.  (Note: Comment period ended March 11, 2019, further comments may be e-mailed: sarah.fowler@education.ohio.gov)